Fancy one-of-a kind horse paintings are created on a 9″ x 12″ canvas, using non-toxic pet-friendly paint.
Each work of art is original and comes with a picture of our special "painter".
You can pick the colors for your own personalized art work! Pick up to 6 colors.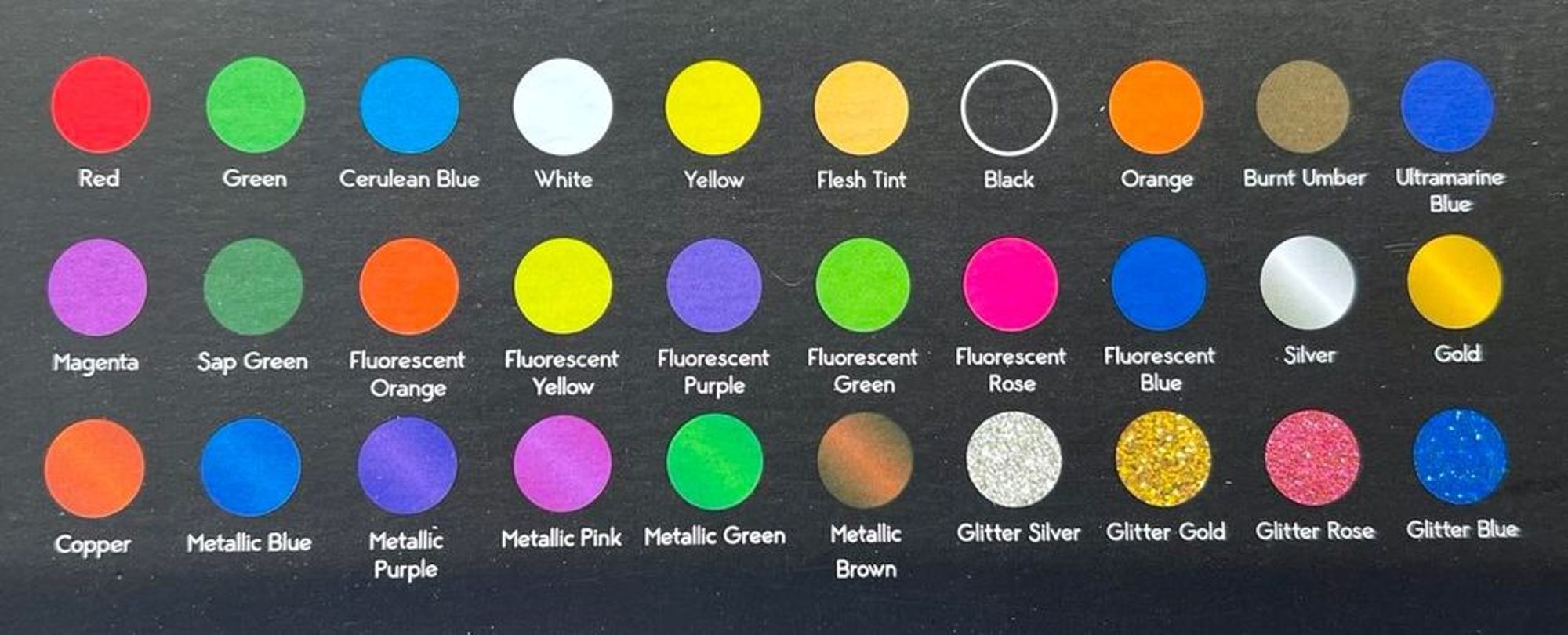 $50 price includes shipping and handling. SHIPPING TO CONTINENTAL US ONLY!
*Due to the custom nature of this artwork, please allow up to two weeks for your masterpiece to be created and up to one additional week for standard shipping.