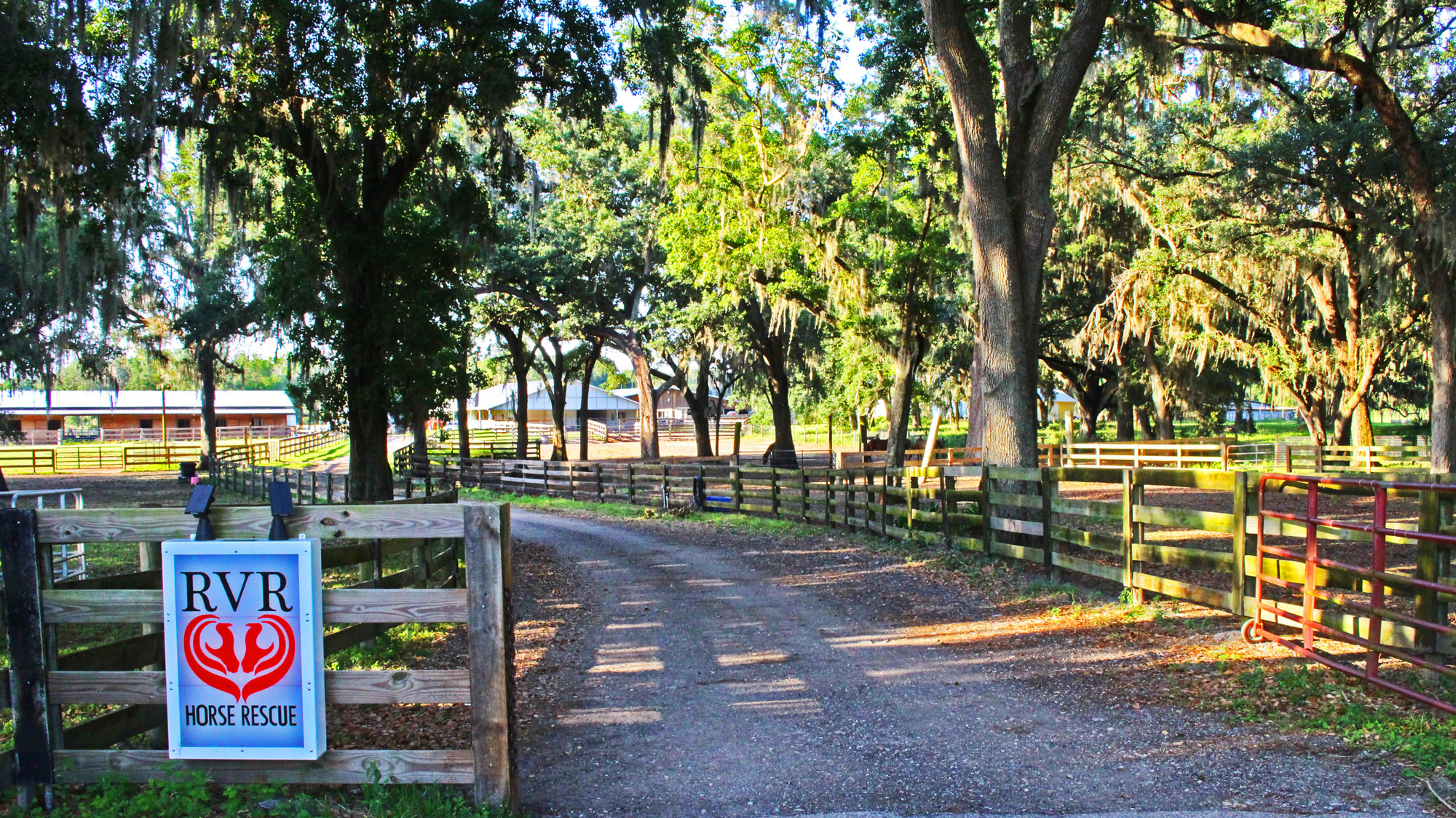 We dedicate our lives to saving theirs
Giving every horse a chance to heal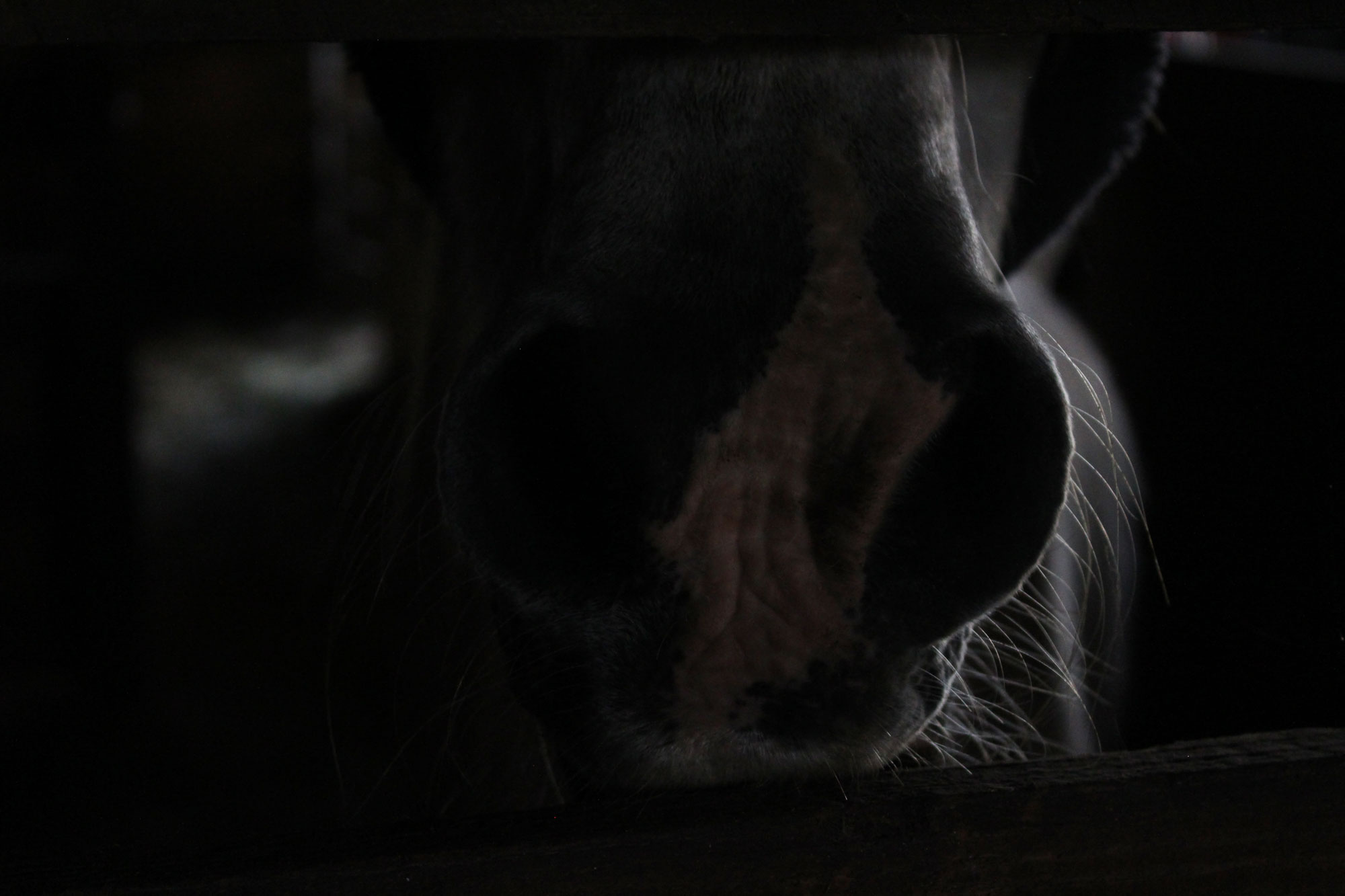 No longer will they suffer abuse, neglect, or hate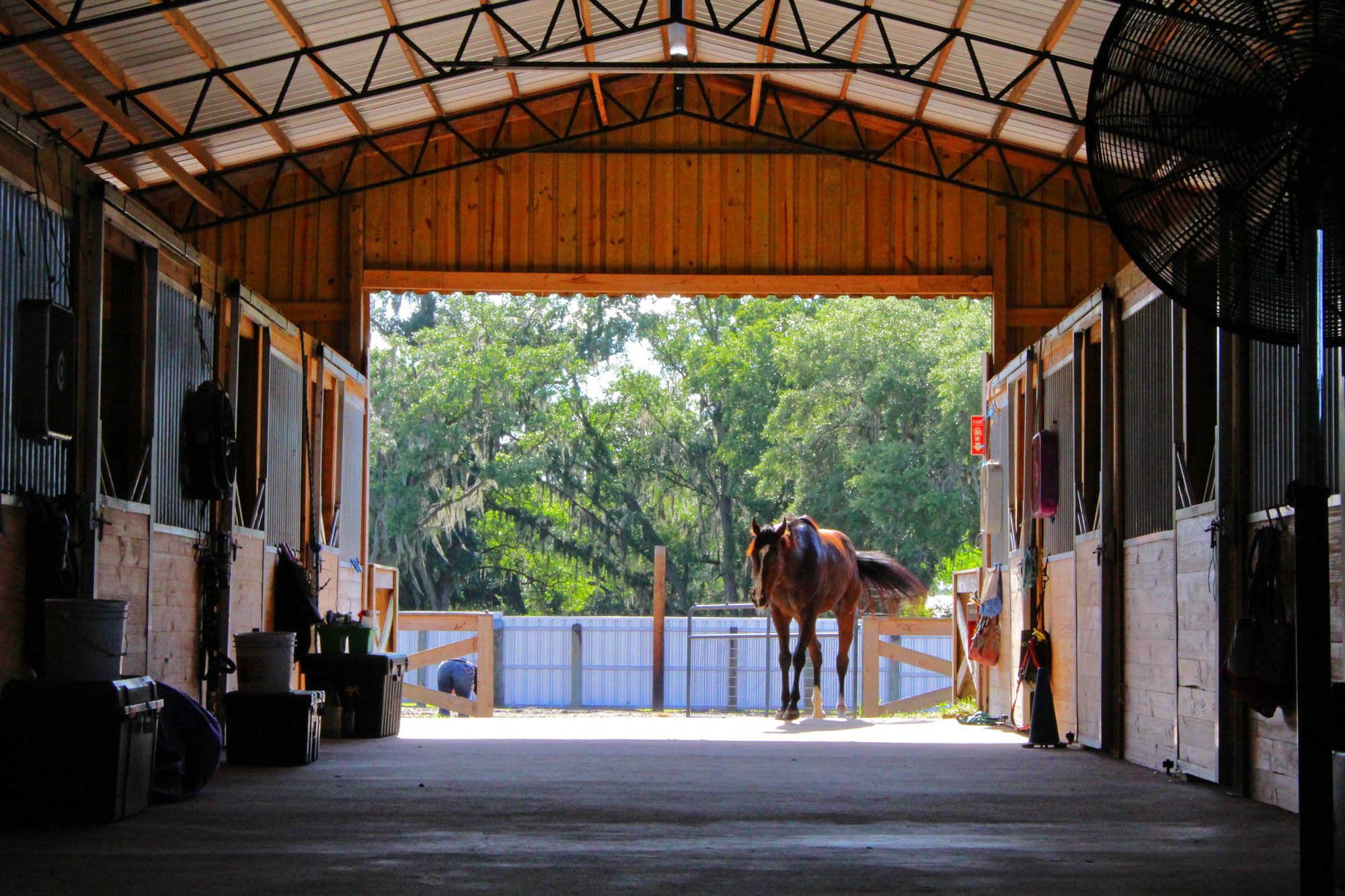 Turning tragedy into triumph
Giving Tuesday
Can you help us help horses in need? Click below.
Our Mission Statement
RVR Horse Rescue harnesses the power of volunteers to rescue, rehabilitate, and re-home horses that have suffered abuse, neglect, or injury.
The Story to Saving Lives
We rescue horses that have suffered abuse, neglect, or injury. We believe every horse's life is valuable and every horse deserves a chance to heal. Our rescue horses are treated with love, dignity, and compassion. All horses are welcome.
When our horses arrive, they're given a complete medical examination to determine their rehabilitation and treatment plan. With a combination of specialized care and loving support, all horses are given the opportunity to heal in body, mind, and spirit. Our rescue horses live in herds so they can form bonds with other horses, which is an important part of each horse's recovery process.
When our horses have completed their rehabilitation, we look for their forever homes. Since every horse has unique care needs, we are diligent about finding the right fit for each and every one of them. We always like to stay in touch with our rescue families to ensure RVR's mission is carried over into the rescue's new home.
Where do your donations go?
0% goes towards salaries. Yes, Zero.
100% of all donations go towards:
By Appointment Only!
We aren't able to accommodate drop-ins. Please make an appointment.
1710 W State Rd 60
Plant City FL 33567